The SpaceX Starlink smallsat family constellation progression continues unabated, with the firm's latest launch occurring on Sunday, May 9, 2021, when, at 2:42 a.m. EDT, the firm's Falcon 9 launched 60 Starlink satellites from Space Launch Complex 40 (SLC-40) at ...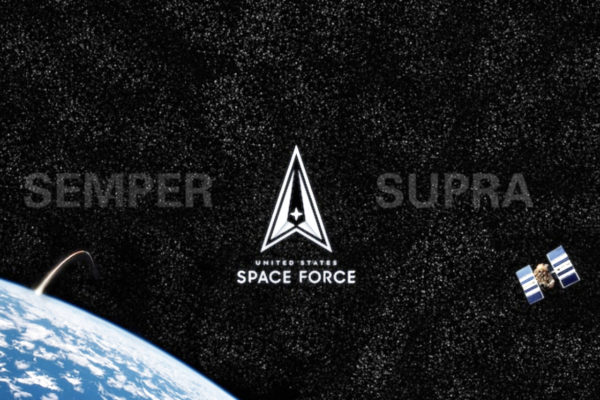 Building on formal guidance issued last fall by the Chief of Space Operations to "Create a Digital Service to Accelerate Innovation," a new document outlining U.S. Space Force's "Vision for a Digital Service" has just been released. The Vision provides ...
The increasing pace of the commercial satellite industry continues and, as a response, KSAT is adding 34 new antennas this year that will be dedicated for the KSATlite network, the company's network optimized to support smallsat constellations. The antennas will ...
---
Today On Satnews