Fleet Space Technologies will launch their sixth smallsat, Centauri 4 (C4), aboard SpaceX Falcon9 on Saturday morning , June 26, at 4:26 a.m., Adelaide, Australia, time, with the US launch occurring at Cape Canaveral.  To be delivered into orbit at ...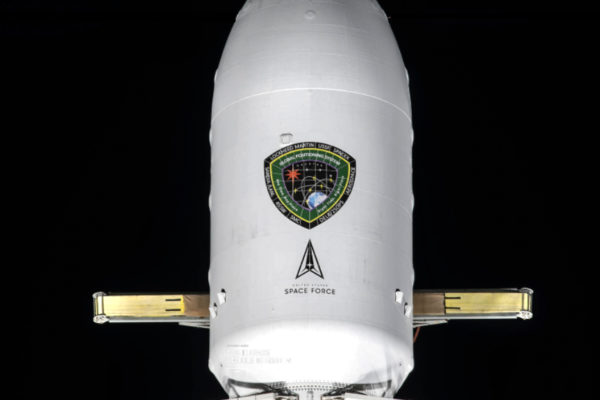 The Falcon 9 liftoff of the GPS III SV05 satellite from Cape Canaveral Space Force Station. Screen capture is from the SpaceX live stream of the launch. Launched on June 17, 2021, the GPS III Space Vehicle 05 (GPS III ...
Thales Alenia Space and Telespazio have signed a contract with the Italian Ministry of Defense, represented by TELEDIFE / Secretariat General of Defense, for the development of the SICRAL 3 secure satellite communications system, including its ground segment. Covering the ...
---
Today On Satnews