OneWeb has entered into a definitive agreement to acquire TrustComm Inc. which will enable OneWeb to offer its LEO network and connectivity services to U.S. government clients and TrustComm customers. Based at the highly secure Ellington Joint Base in Houston, ...
The SpaceX Starlink smallsat family constellation progression continues unabated, with the firm's latest launch occurring on Sunday, May 9, 2021, when, at 2:42 a.m. EDT, the firm's Falcon 9 launched 60 Starlink satellites from Space Launch Complex 40 (SLC-40) at ...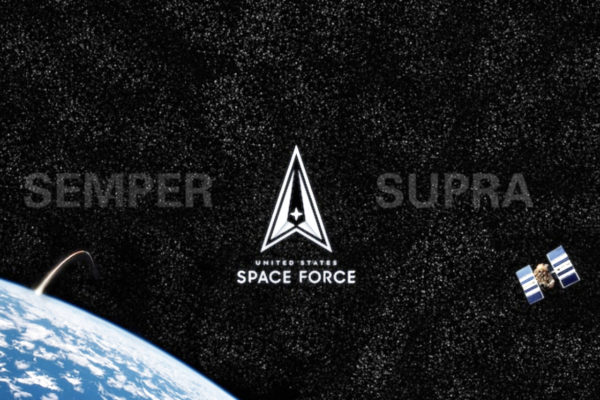 Building on formal guidance issued last fall by the Chief of Space Operations to "Create a Digital Service to Accelerate Innovation," a new document outlining U.S. Space Force's "Vision for a Digital Service" has just been released. The Vision provides ...
---
Today On Satnews