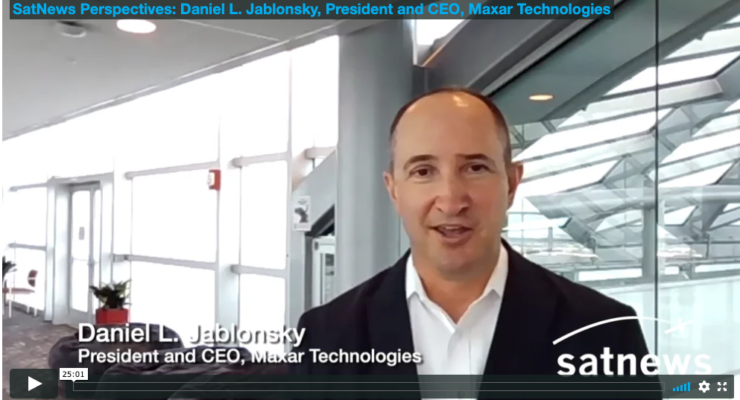 Daniel L. Jablonsky was appointed to the role of President and Chief Executive Officer of Maxar Technologies and to the Company's Board of Directors on January 13, 2019. Previously, Mr. Jablonsky had served as President of DigitalGlobe since October 2017, ...
Viasat Inc. (NASDAQ: VSAT) has removed internet speed limits delivered to the aircraft across all of its business aviation Ka-band service plans. Additionally, the company has doubled its minimum committed internet speed to the aircraft for the same Ka-band service ...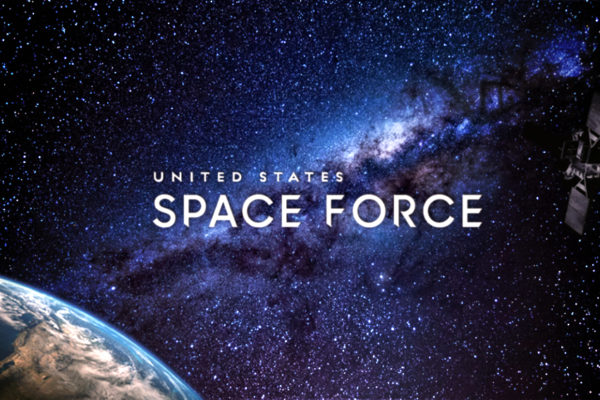 The Department of the Air Force and the United States Space Force recently finalized the new service's organizational structure for echelons below the headquarters, reflecting the newest branch of the armed forces' guiding principles of being a lean, agile and ...
---
Today On Satnews