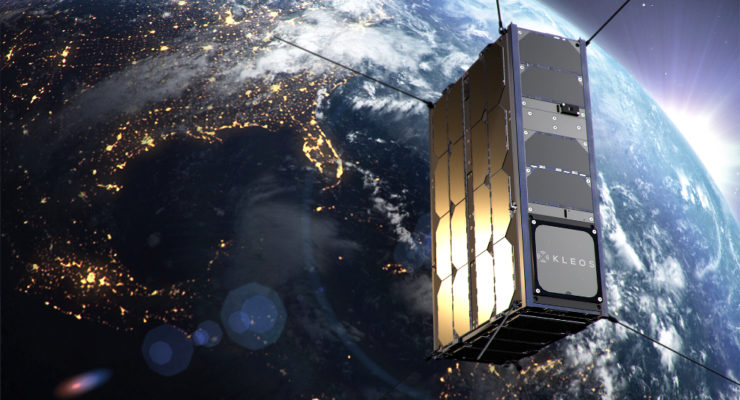 Artistic rendition of a Kleos Scouting Mission satellite on-orbit. Kleos Space (ASX: KSS, Frankfurt: KS1) has announced that, as part of the expansion of the firm's constellation, a contract has been signed with rideshare provider Spaceflight Inc. to manifest a ...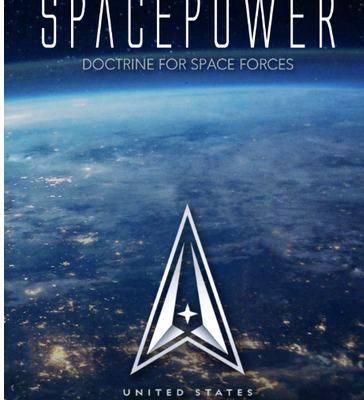 Fewer than eight months after its creation, America's newest military service has published its first doctrine — the U.S. Space Force's Space Capstone Publication (SCP), entitled Spacepower. The SCP, which is the first articulation of spacepower as a separate and ...
The United States Space Force (USSF) and the Space and the Missile Systems Center achieved another major Global Positioning System (GPS) milestone on July 27 when the GPS III Space Vehicle (SV) 03 received USSF's Operational Acceptance approval. Artistic rendition ...
---
Today On Satnews