SpaceLink has been honored with a Satellite Mobile Innovation award at the annual MSUA awards luncheon held in conjunction with Satellite 2022.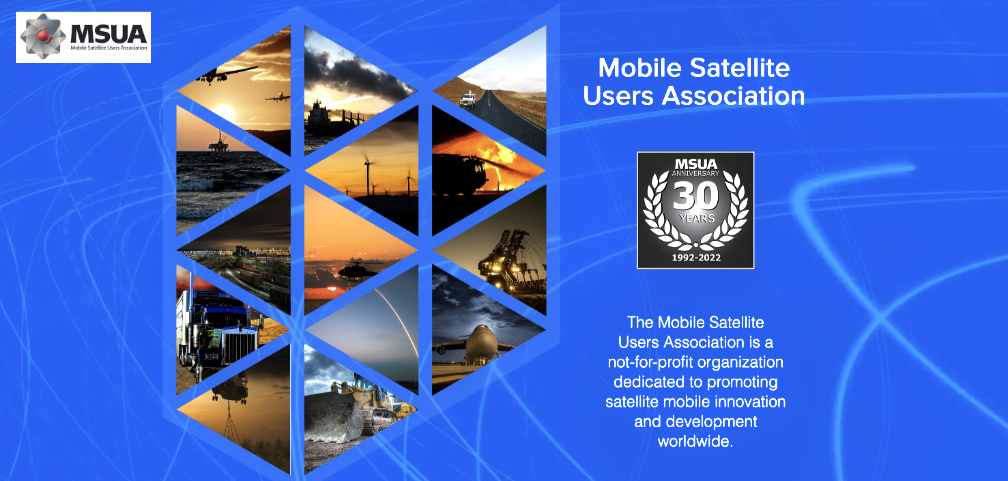 SpaceLink was selected to receive the "Chairman's Award for Outstanding Innovation" by a panel of satellite industry experts who carefully considered a highly competitive field of nominees.
The prestigious Satellite Mobile Innovation Awards is a highlight of the year for the Mobile Satellite Users Association (MSUA), a non-profit organization with a mission to promote satellite innovation worldwide. SpaceLink was nominated in multiple categories for its innovative satellite relay system, which provides secure, continuous, high-bandwidth communications between spacecraft and the ground.
The SpaceLink relay system is designed to augment the national security transport layer from Medium Earth Orbit (MEO) and uses optical intersatellite links for real time tasking and access to the huge flow of information that satellite operators need to provide to their customers for the intelligence to make split second decisions.
The "Chairman's Award for Outstanding Innovation" goes to organizations that have taken on significant business or technical challenges with the potential to transform the space and satellite industry. For mobile users, such as commercial space stations, SpaceLink will provide a continuous link for real-time, always on communications.
"This year's award winners bring an extraordinary range of mobile solutions to commercial, government, enterprise, and consumer users," said Lisa Dreher, President, MSUA. "The realm of mobile communications has grown to include vehicles on orbit, which is an exciting new segment of the industry. SpaceLink earned the attention of our illustrious judges panel for its contribution to addressing the growing demand for on orbit communications."
"SpaceLink is honored to receive the "Chairman's Award for Outstanding Innovation", said Dave Bettinger, Chief Executive Officer of SpaceLink. "Just like cars, planes and ships at sea, spacecraft on orbit need continuous connectivity. As the demand for bandwidth in space continues to grow, SpaceLink will be there with a 10-Tbps on orbit optical cloud connecting spacecraft ranging from high altitude platforms to the Moon and beyond."