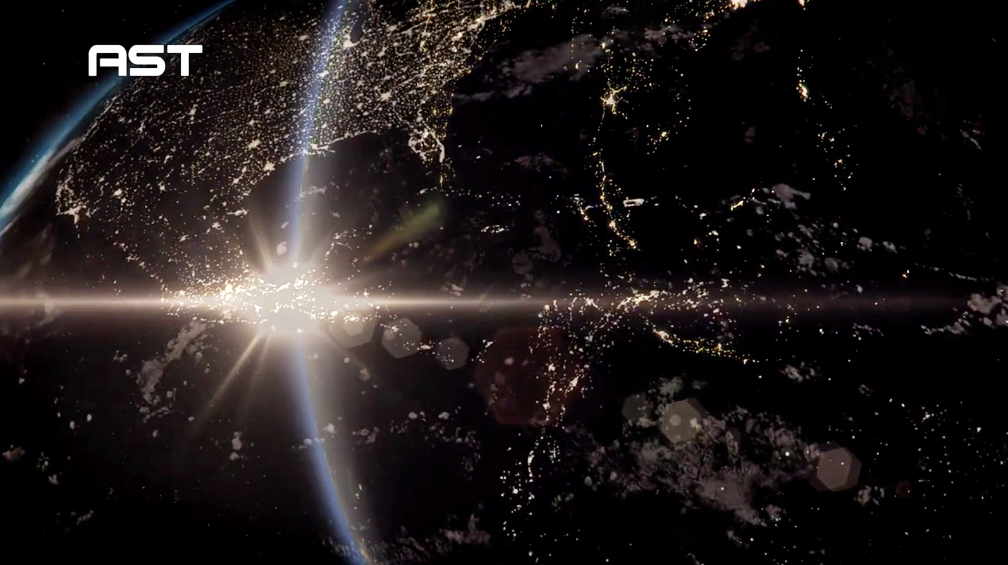 AST & Science LLC ("AST SpaceMobile") has entered into a business combination agreement with New Providence Acquisition Corp. ("New Providence") (NASDAQ: NPA, NPAUU and NPAWW), a publicly traded special purpose acquisition company. Upon closing of the transaction, AST SpaceMobile will become a publicly traded company and it is expected that its common stock will be listed on the NASDAQ exchange under the symbol "ASTS" upon closing the transaction.
Abel Avellan, Chairman and Chief Executive Officer of AST SpaceMobile, will continue to lead the business post-transaction. The combined company will have an implied pro forma enterprise value of approximately $1.4 billion and is expected to have an equity value of approximately $1.8 billion at closing.
Backed by an extensive IP and patent portfolio, AST SpaceMobile will address the $1 trillion global mobile wireless services market by delivering seamless broadband cellular connectivity directly to unmodified, existing mobile phones, without any need for specialized hardware.
With an expected initial access to 1.3 billion subscribers of some of the world's largest cellular operators, AST SpaceMobile will be positioned to rapidly scale its revenue streams as it deploys its space assets for nearly complete global coverage, while benefiting from operating leverage and low maintenance capital costs via its super-wholesale, business-to-business model.
Once deployed, AST SpaceMobile's services will meet the needs of at least five billion mobile subscribers who face broadband connectivity issues when moving in and out of cellular coverage, and will enable access by more than half of the world population that do not have internet on their phone.
AST SpaceMobile and New Providence have secured a commitment for a $230 million private placement investment ("PIPE") to be consummated at the closing of the transaction. The PIPE is being led by AST SpaceMobile's strategic partners, including Vodafone, Rakuten (Japan) and American Tower (communications infrastructure), as well as UBS O'Connor and a broad base of financial institutions.
Pursuant to the transaction, New Providence, which currently holds approximately $232 million in cash in trust, will combine with AST SpaceMobile at an estimated $1.4 billion pro forma enterprise value, or 1.4 times calendar year 2024's estimated EBITDA of approximately $1 billion. The company will have no debt on the balance sheet at closing. Assuming no redemptions by New Providence's existing public stockholders, AST SpaceMobile's existing shareholders will hold approximately 71 percent of the issued and outstanding shares of common stock immediately following the closing of the business combination.
The combined company expects to receive up to $462 million in gross proceeds, assuming no redemptions of New Providence's existing public stockholders, including the private placement backed by strategic partners, existing investors and a broad base of financial institutions. All AST SpaceMobile shareholders are retaining 100% of their equity in the combined company. The cash proceeds are expected to be used to fund phase one of the commercial launch of AST SpaceMobile's space assets.
The transaction has been unanimously approved by the New Providence Board of Directors, as well as the Board of Directors of AST SpaceMobile, and is subject to the satisfaction of customary closing conditions, including the approval of the shareholders of New Providence.
Additional information about the proposed business combination, including a copy of the equity purchase agreement and investor presentation, will be provided in a Current Report on Form 8-K to be filed by New Providence today with the Securities and Exchange Commission and available at www.sec.gov. The investor presentation can also be found on AST SpaceMobile's website at https://ast-science.com/ and www.npa-corp.com.