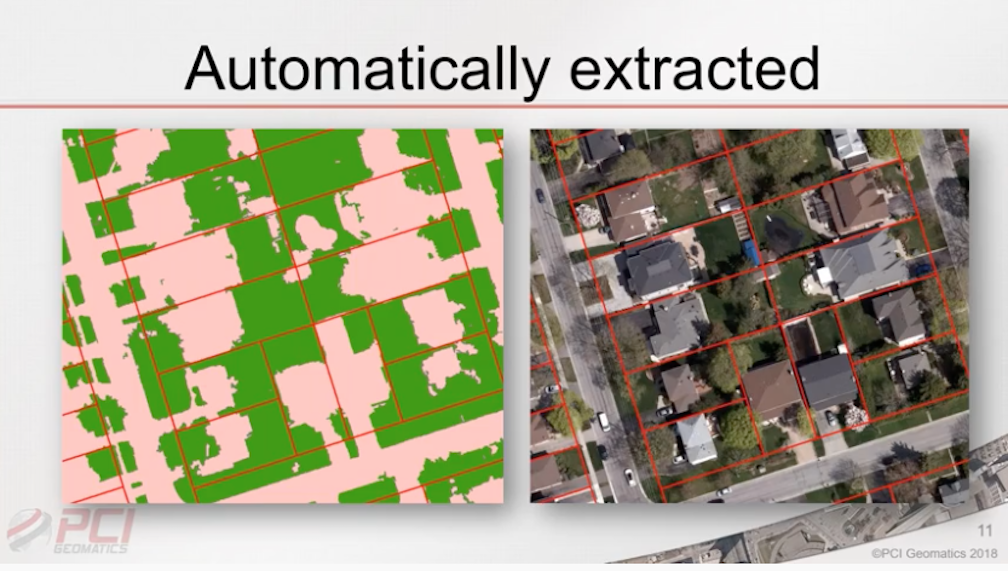 PCI Geomatics' Geomatica Banff is improved with new features and enhancements as well as full support for data from ICEYE's constellation of SAR satellites. PCI Geomatics develops remote sensing and photogrammetry software.
Leading the list of new capabilities and enhancements are:
Super Registration: Resolve issues with inaccurate ortho-images by aligning all types of geocoded imagery to 1/10th of a pixel accuracy.
Automated Object-based Classification: End-to-end automation of your supervised object-based classification workflow in Python.
InSAR performance boost: Significantly reduce the time required to perform phase unwrapping using a multi-look approach.
Geomatica Banff now offers full support of ICEYE's state-of-the-art constellation of commercial SAR sensors with the objective of providing daily interferometry anywhere on Earth at 1m and 3m resolutions.

Kevin Jones, Vice President of Product and Marketing for PCI Geomatics said, "By supporting ICEYE's VHR SAR data with near-daily revisit times, our user-community can now leverage Geomatica's powerful InSAR capabilities on data that is ideal for continuous monitoring applications."
The Highlights, New Features, and Updated items are all listed here.