Viasat Inc. (NASDAQ: VSAT) has removed internet speed limits delivered to the aircraft across all of its business aviation Ka-band service plans. Additionally, the company has doubled its minimum committed internet speed to the aircraft for the same Ka-band service ...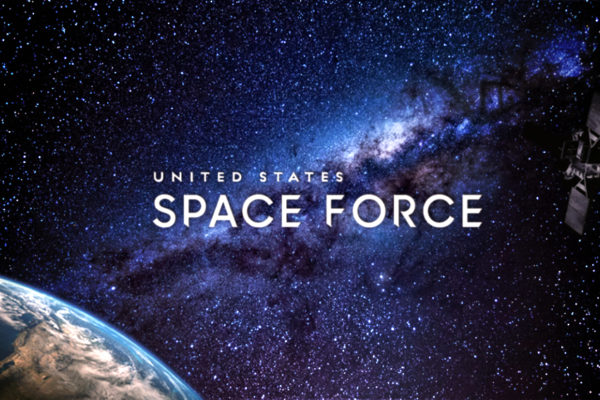 The Department of the Air Force and the United States Space Force recently finalized the new service's organizational structure for echelons below the headquarters, reflecting the newest branch of the armed forces' guiding principles of being a lean, agile and ...
The launch of Israel's Ofek-16 reconnaissance satellite.Photo is courtesy of Israels' Defense Ministry. An optoelectronic reconnaissance satellite packed with a number of advanced capabilities has been launched by Israel from the nation's launch complex in the center of the country ...
---
Today On Satnews