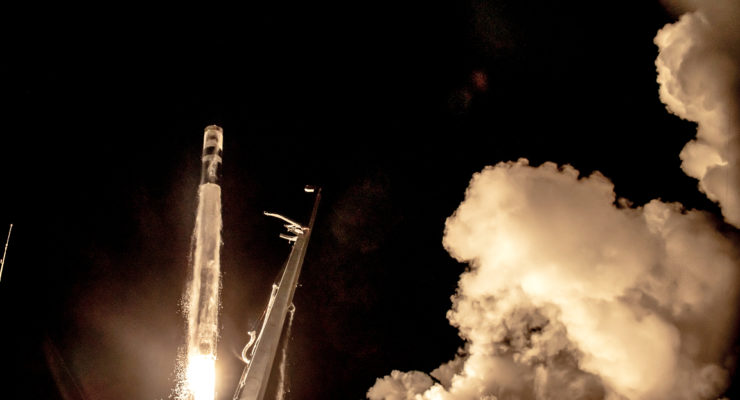 Rocket Lab's 'It's a Little Chile Up Here' mission lifts off from the company's Complex 1. Photo is courtesy of the company. Rocket Lab has successfully launched a research and development satellite to orbit for the United States Space Force ...
Artistic rendition of the Space Weather Follow On Satellite. Image is courtesy of Ball Aerospace. Ball Aerospace has successfully completed the Preliminary Design Review (PDR) for the National Oceanic and Atmospheric Administration's (NOAA's) Space Weather Follow On-Lagrange 1 (SWFO-L1) spacecraft ...
Leaf Space is progressing with the launch phase of a new, innovative use of telemedicine via satellite for home monitoring of patients with COVID-19 as part of the CARES project led by the company and co-funded by the European Space ...
---
Today On Satnews